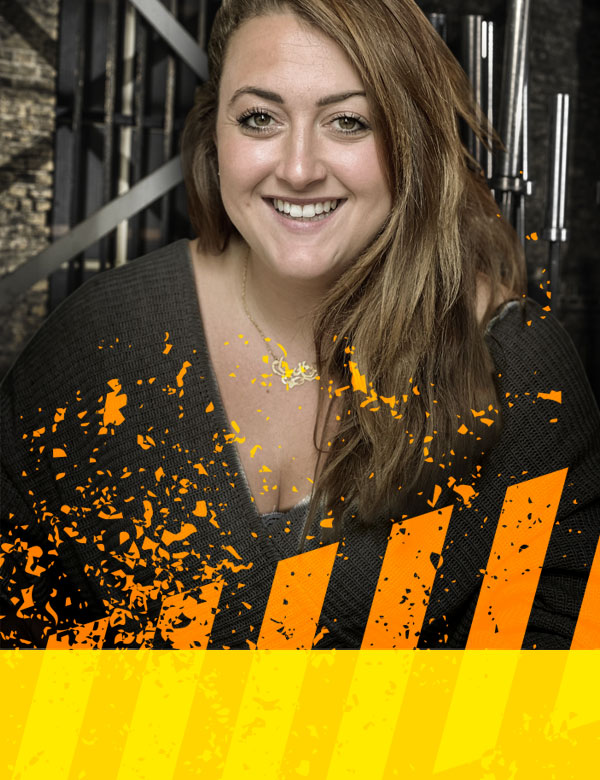 Tania
Trainer
---
Tania always enjoys WOD's with lots of lifting. She has always had a passion for power lifting and watching what our bodies are capable of lifting. She has a positive mindset and is always trying to encourage others to do their best.
Certificates

CrossFit Level 1 Trainer
My name is Tania Khartabil and I have been living in Schiedam for over 3 years now. I originally came from the states, close to Boston, Massachusetts, and moved to the Netherlands to pursue my PhD at Erasmus Medical Center.
I have always been an athlete throughout my adult life and used to be a sprinter and hurdler on the track team and played soccer through university where I was a division 1 athlete. As an athlete weightlifting was always a large part of gaining my strength in sports, and I was pretty young when I grew a passion for it. Fast forward to living in the Netherlands and I wanted to try Crossfit to maintain a balanced and healthy lifestyle while pursuing my fitness goals. It wasn't long before I wanted to go every day and between the fellow CrossFitters and the friendly atmosphere, it felt like home pretty quickly. I aim to create an enjoyable atmosphere for everyone, no matter the age, where we all strive to meet our own personal goals and grow together.